Larry was very courteous and professional. The whole experience was very enjoyable.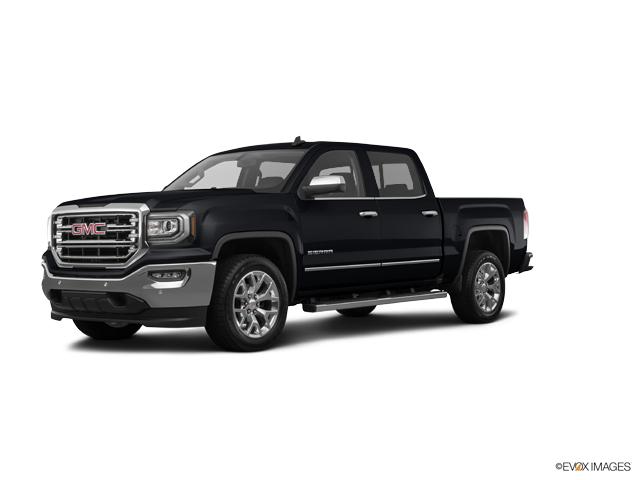 Other reviews that may be helpful
The team did an excellent job of finding a vehicle for me. Could not have asked for a better experience.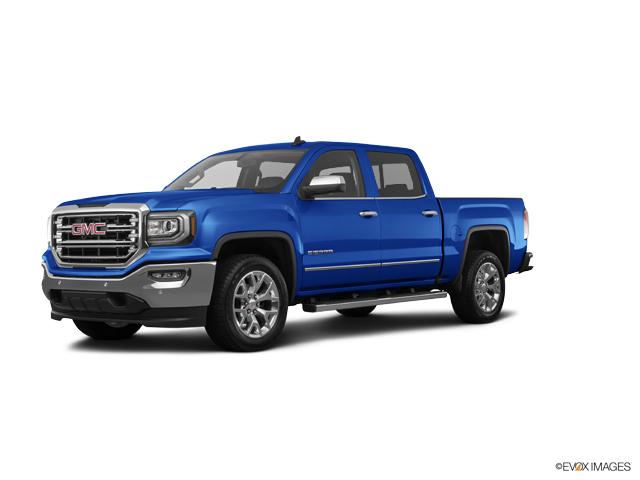 Cody and Dave were great. Even after I had a moment of uncertainty, they found a way to put me in a vehicle I would have never expected possible and c...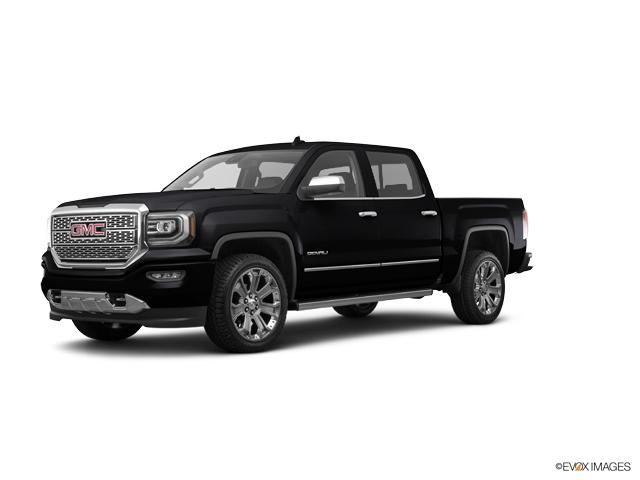 When Jennifer was with other customers, Dave D. was able to fill in quickly. 2 Great people!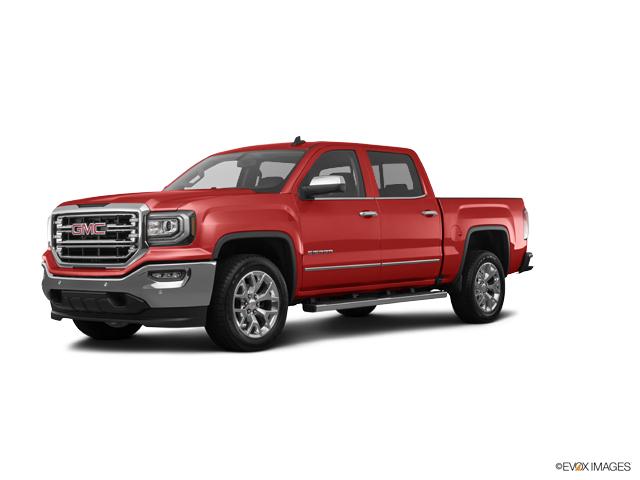 Great dealership. We travel over 200 miles one way to purchase @ have our vehicles service.We just purchase a 2018 G.M.C. Sierra S.L.T. crew cab.Our s...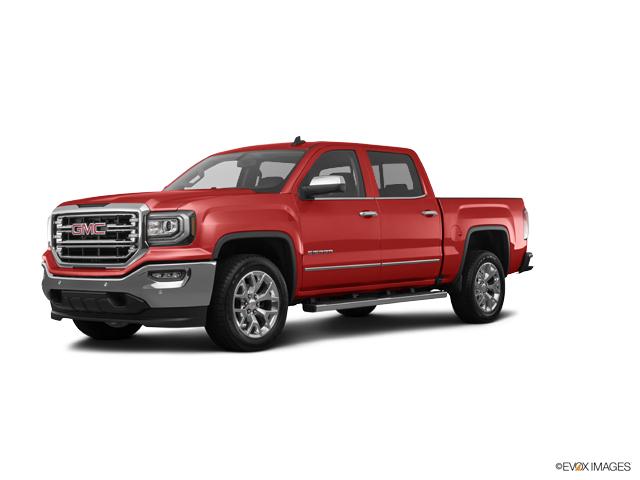 Every thing went very well. The salesperson was very polite and informative.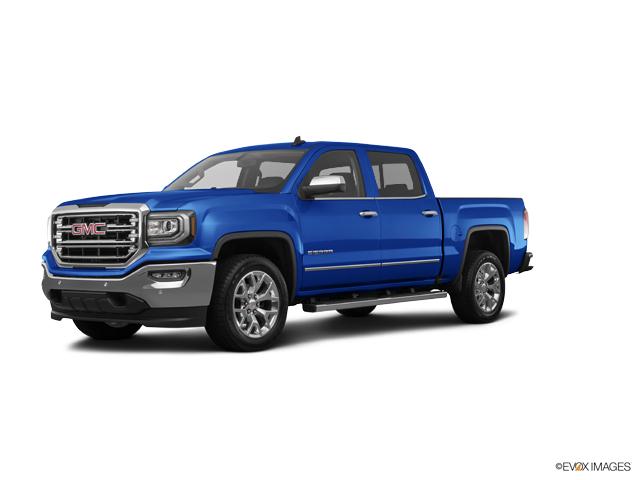 stopped by to check why the temperature readout wasn't working. Took it in right away and began diagnostic procedures.. Couldn't find the problem righ...