Confirmed Service Customer
Steve is very friendly and personable. He is so friendly and easy to talk to that I almost didn't care that it took over three hours to get a recall fixed on my car when I was originally told it would take half that time. I am also disappointed that I didn't get a free car wash as advertised. I came in a few months ago to get a different recall fixed on my car and didn't receive a car wash then, either. My car isn't that dirty so maybe your employees thought I wouldn't know or wouldn't care. Well, I don't like causing a stink, but if part of your business model is to give free car washes when the car is serviced then that should happen every time unless specifically stated otherwise. Like I said, Steve was nice. He thought the car had been washed. He offered to give me a gift card for a free wash if my car was behind others in the car wash line. (He didn't want me to wait longer than I already had.) My car wasn't in the car wash line because no one even bothered to wash it. He didn't know that. Oh well. A+ for Steve. B- to the rest of the employees.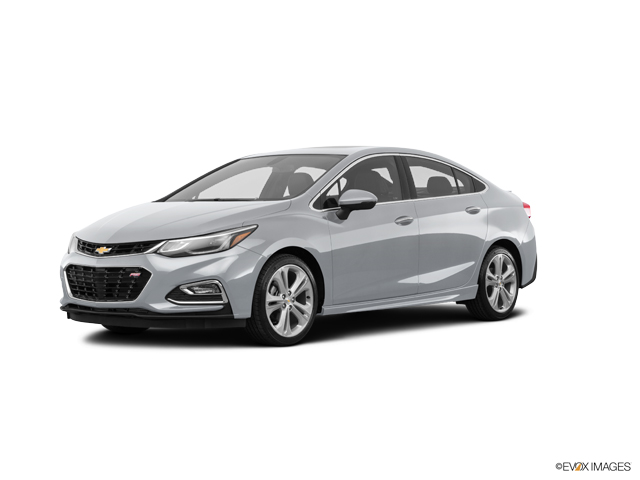 Other reviews that may be helpful
Confirmed Service Customer
Called about a issue I had with my car I was able to get in and was told they couldn't look at it till the next day which was fine but a couple hours ...
Confirmed Service Customer
The service fast and efficient. Just disappointed in my 2012 Cruze that it needed such expensive service done after only 6 years and 60,000 miles!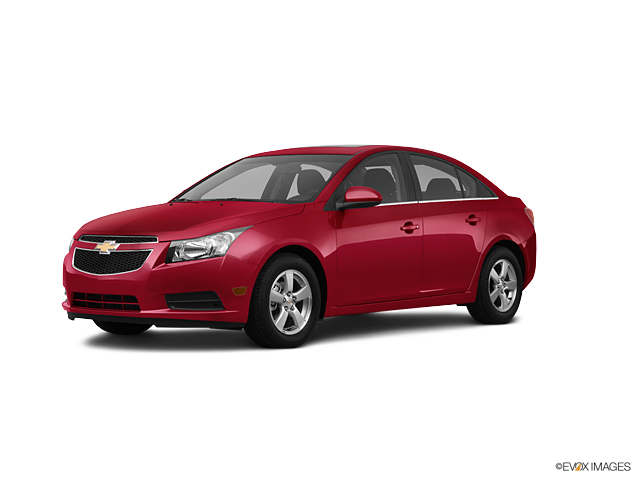 Confirmed Service Customer
Exellent polite, not pushy, family environment, hard working. Bria Choconi did excelent with my purchase and assistance when I had damage in a constru...
Confirmed Service Customer
the issue was taken care of. they were efficient, kind and professional. I was very pleased.