Confirmed Service Customer
Feel like we spent too long to complete our purchase. Jennifer was very pleasant and I will do business with her again. Wish we would have known when we were needed so that we could have left to eat sometime during the day.
Joshua W.
OSHKOSH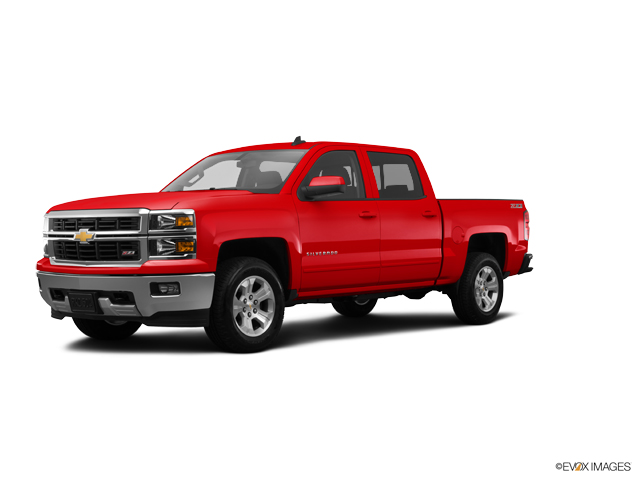 Confirmed Service Customer
Great customer service
Heidi H.
WINNECONNE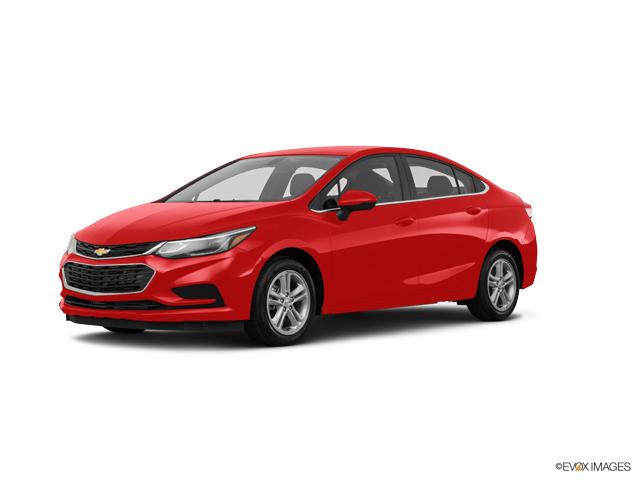 Confirmed Service Customer
I purchased a new truck in May 2017. I had two free service visits. I used one but when I tried to use the second one I was told that it expired due to mileage. I was less than 6000 over on the mileage. You wpuld think that afyer spwnding 40 K for a truck, I would get the benefit of the doubt. To top it all off, my oil change took 30 minutes longer than I was quoted, making me late for an appointment. I will be going to the service shop closer to my place from here on out.
Cliff M.
OSHKOSH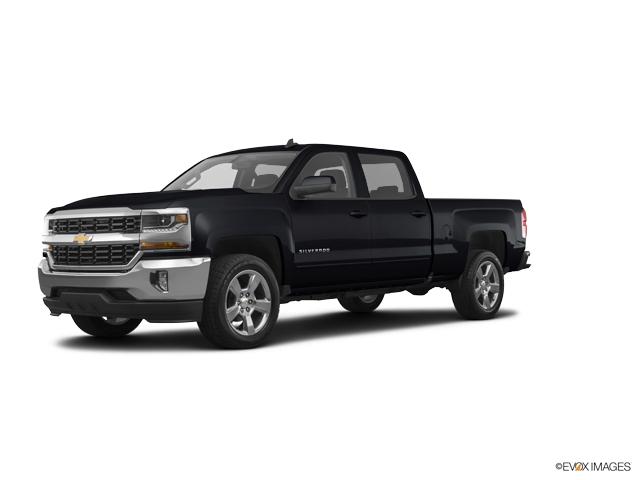 Confirmed Service Customer
The gentleman that checked me in and out was very courteous and personable. I enjoyed talking with him.
Dayton S.
NEW LONDON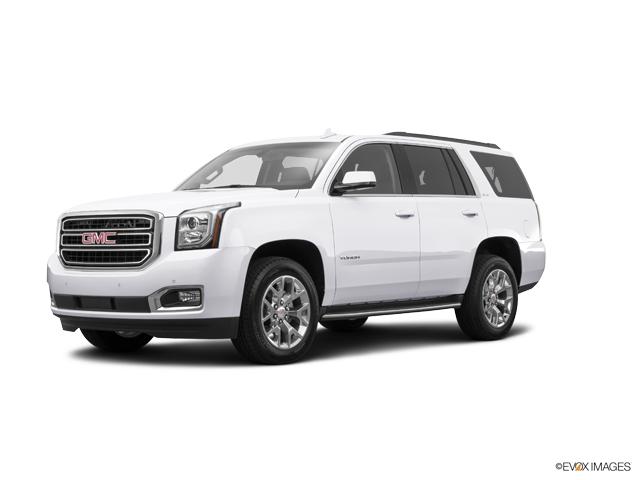 Confirmed Sales Customer
Everything went smooth with the whole buying experience.
Daryl G.
OMRO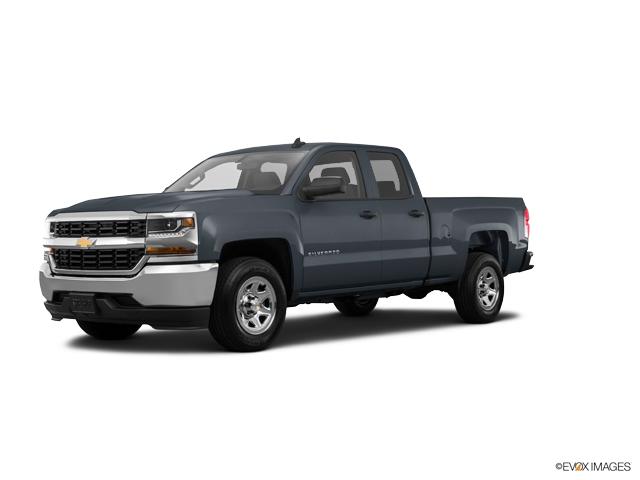 Confirmed Service Customer
I thought when you bought a brand new car, when you took it for an oil change you got a complementary car wash and they would vacuum it, my car was left there for a whole day, the other Bergstrom's have done this. The shuttle service is amazing along with Tom the driver.
Sarah S.
OMRO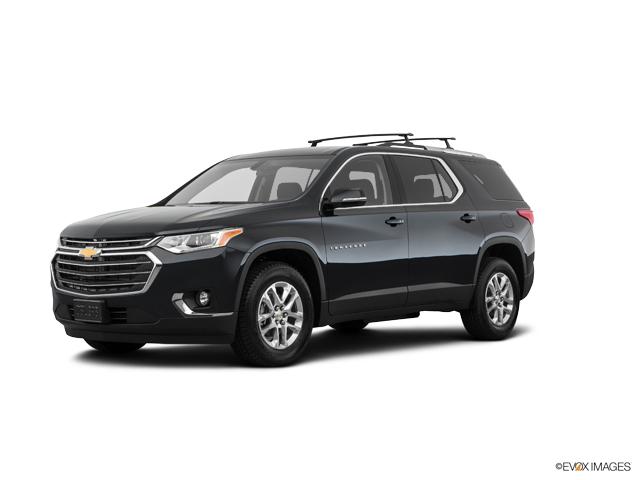 Confirmed Service Customer
I was able to pull right in, second in line, so I felt I would be out quickly. Things have changed since my last visit. Vehicle check in has moved from the garage area into the office area. No one greeted me in the garage, so after awhile I went into the office, where after awhile someone ask if they could help me. He took my information and set up his work order. He then invited me to the waiting area. While I waited, I was reading the electronic board in the service area, which listed an oil change, tire rotation and multi point inspection for @$50. After 1 1/2 hrs my truck service was complete and with the $10 Bergstrom GMC coupon I had, the service charge came to @$75. I am a longtime Bergstrom customer, Chevrolet, GMC and Toyota. Not the service I am accustomed to from Bergstrom.
James R.
OMRO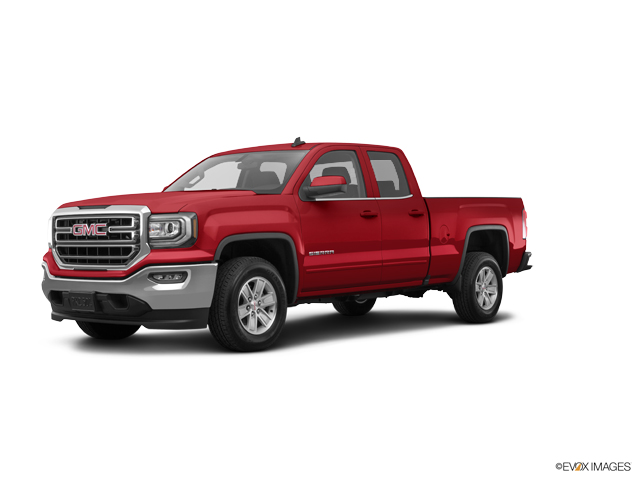 Confirmed Sales Customer
Larry Raygo took the time to understand what I needed for a truck. Found what for in MY budget and delivered on everything he said he would.
Robert Y.
OMRO
Confirmed Service Customer
I left the first day after waiting 2 hours for an oil change. Returned the next day was the first car behind the lift and still waited 2 hours for it to be completed. We've been coming here for about 15 years and it definately has gotten worse.
Richard K.
OMRO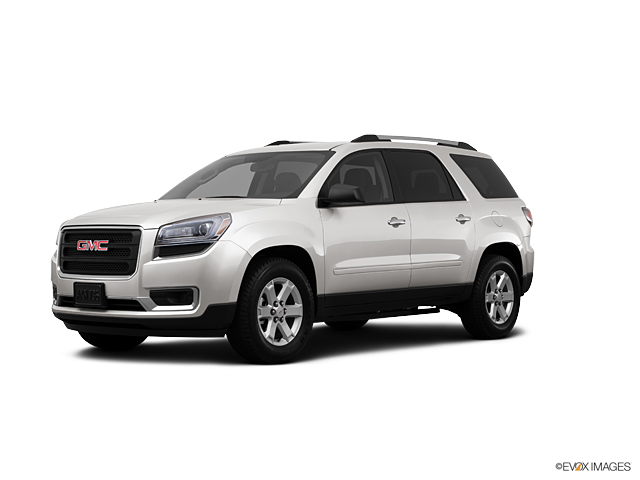 Confirmed Service Customer
Fast, friendly, informative
Mark B.
OSHKOSH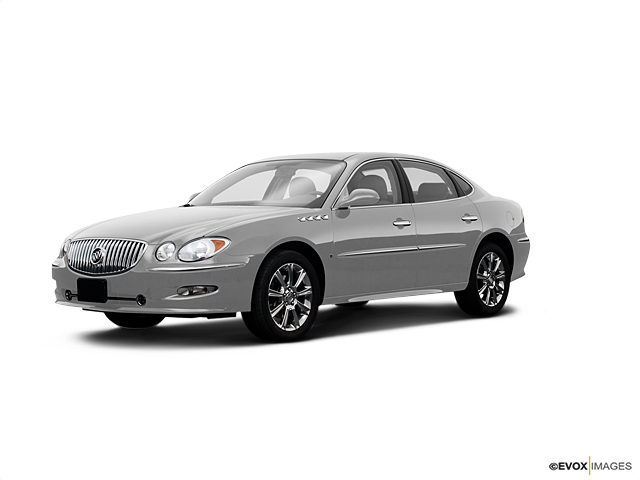 Confirmed Service Customer
They went above and beyond!
Emily P.
OSHKOSH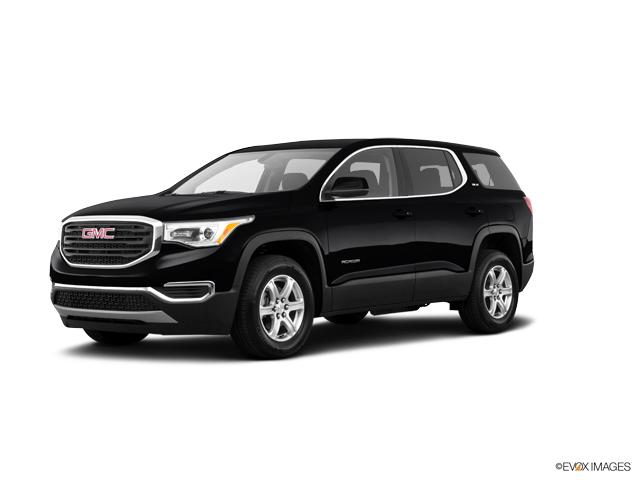 Confirmed Service Customer
You all went above and beyond EXCELLENT Guest Service. Thanks for taking care of me.
Tameka W.
BERLIN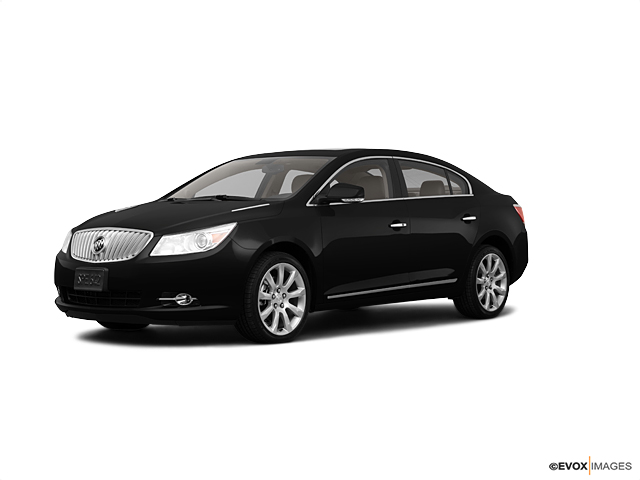 Confirmed Service Customer
Service was extremely slow. Took 2 hours for simple oil change and tire rotation. No communication that there would be delays until I asked why it was taking so long. Told that they were short staffed because some techs returned to college. That should have been addressed by management in advance. Inexcusable! Will likely go elsewhere for this type of service e in the future
Linda P.
OSHKOSH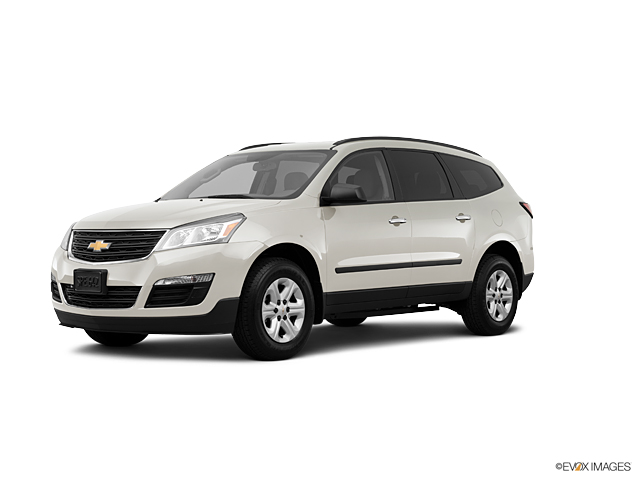 Confirmed Service Customer
Excellent salesman....Paul Christman is top of the line. Goes above and beyond to make the experience a good one. No pressure.
Dennis L.
OSHKOSH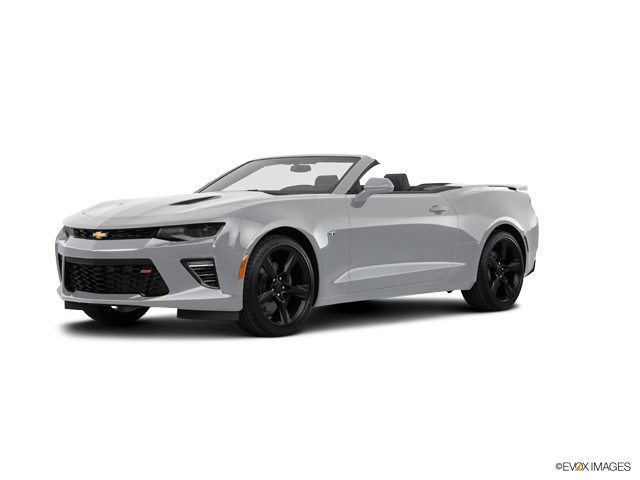 Confirmed Service Customer
Timely service and quality experience
Jason H.
OSHKOSH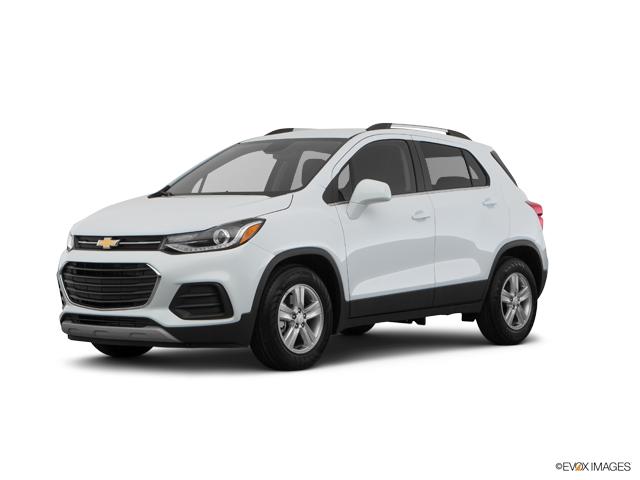 Confirmed Service Customer
Friendly, fast
Michele S.
WINNECONNE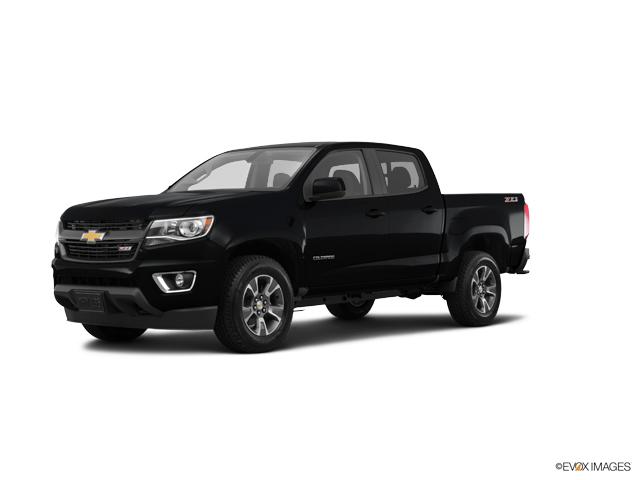 Confirmed Service Customer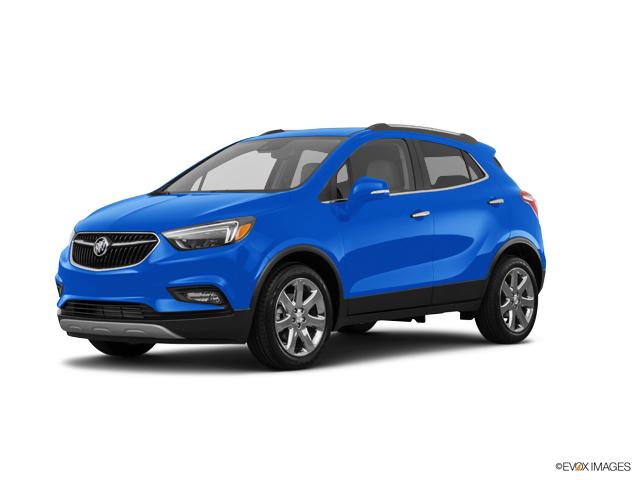 Confirmed Service Customer
Everything went ok but communication was lacking. Dropped off vehicle at 7:30am and my appointment was at 9:00am. Heard from staff at 10:30am and give the go ahead to repair. Didn't hear anything the rest of the day so I called at 3pm to make sure my car was ready because I had your shuttle coming back to work to get me at 3:30pm. No return call. Shuttle picks me up, I get there... my assigned person is busy with another customer so someone else tries to help me but can't find the status of my vehicle. I sit and wait. 30 minutes later I'm told it isn't ready yet and it'll be a little while still. I indicate I need to go because I had somewhere to be so the shuttle gives me a ride home to Neenah. Finally get a call at 7:15pm that my car is ready. I wasn't able to pickup until the next day because my kids are little and go to bed at 7:30pm. Picking up the next day wasn't an issue at all... just could have used better communication on the estimated completion time, whether it would be ready after work, etc. Glad I went home instead of sitting there from 4:15-7:15! I'm also curious what happened to my 9am appointment because I wouldn't think it takes 10 hours to do rear brakes and calipers. On the positives the staff was friendly, respectful and accommodating. Especially the shuttle driver.
Kim B.
NEENAH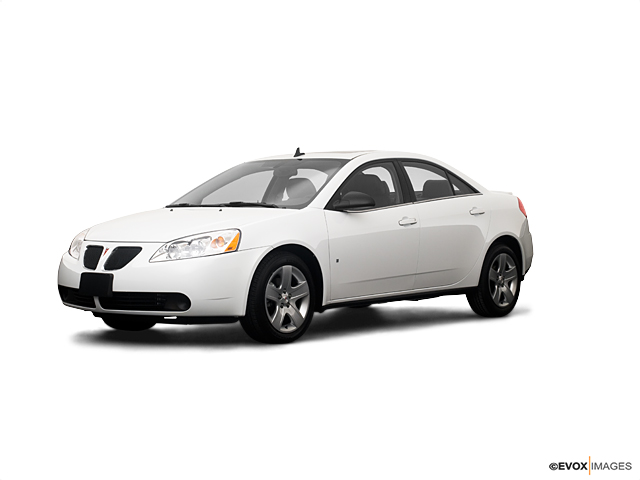 Confirmed Service Customer
Great service
Cheyanne T.
OSHKOSH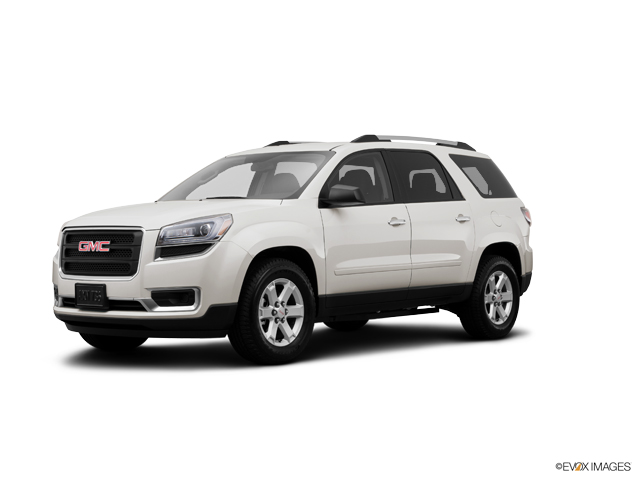 Confirmed Service Customer
As always, Bergstrom performed the needed service in an efficient and professional manner. Thank you!!
Richard B.
OSHKOSH